You're currently on:
/
Careers - Make a Difference at HDIS, Apply for a Job Today

Career Opportunities at HDIS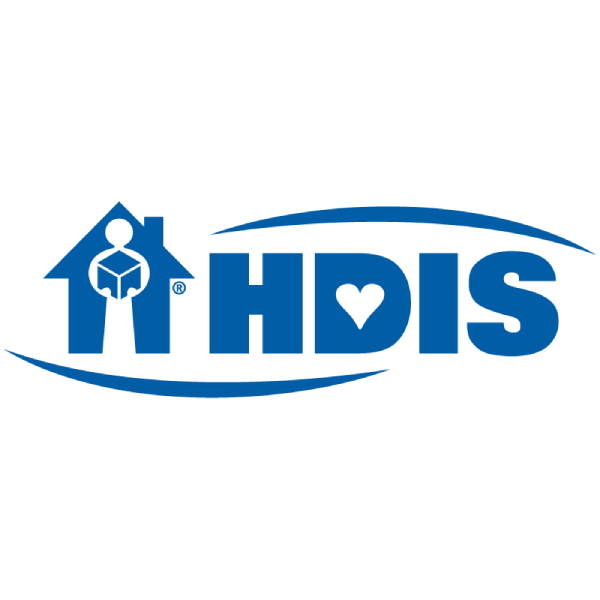 Ready to Make a Difference?
Come Join One of the Top Workplaces in St. Louis!
Top Workplaces Spotlight: Becoming an Employer of Choice


For the sixth consecutive year, HDIS was named one of the Top Workplaces in St. Louis, Missouri, an honor given out by the St. Louis Post Dispatch.
Monica, an HDIS Customer Care Representative, summed it up best by saying, "Some people go to work for a paycheck. At HDIS, we go to work to make a difference."
What Makes HDIS a Great Place to Work? Hear from our Employees!
Rewarding Experience
A customer recently wrote to us:
I think you all do excellent work. The orders we call in are very personal to us. You handle it with softness and kindness. Besides an educated mind, you have a heart of gold. God bless you all. - R.C. from Ohio
It is humbling to know that we made such an impression on someone that she sat down and took the time to hand write a Thank You letter. And we get letters like this every single day.
If inspiring someone to write a letter means something to you then you might be someone we're looking for.
Culture of Excellence
At HDIS, we spend busy, meaningful days helping our customers find solutions that solve problems and enable them to live fuller lives. We pride ourselves on our passion for customer care and the positive, friendly work environments that allows all of our employees to be the best that we can be.
We work together as a team to challenge ourselves to do it better each and every day.
Family Helping Families
HDIS is a family business. We treat each other like family members, with respect and support. And we treat our customers as an extension of our family, with compassion and understanding.
You could be the one who helps someone feel confident and secure by helping them find the perfect product. You could be the one who packed her sample just so she would be sure it was what she needed. You could be the one who really listened and was able to offer caring advice.
HDIS 2014 Highlights!
@HDISApplyNow.
Learn more about how HDIS makes a difference!